Atlanta
Combined Carrying Value
US$ 42.5M
At A Glance
Atlanta consistently ranks among the most diverse office markets in the US given its high concentration of corporate headquarters and strength in professional services, logistics, film and health industries. With an emerging technology presence, Atlanta is transforming highly sought after northern submarkets into attractive urban destinations. A key market for air, freight and rail, Atlanta's low cost of living and pro-business governance support its sustained growth, making it a target for corporate relocation and expansion.
The Central Perimeter and Northwest submarkets are particularly alluring for office users seeking suburban ease and urban amenities. With off highway transportation, reputable schools, neighbourhoods and amenity destinations, population growth and rent growth continue to surge in these submarkets with surrounding mixed-use amenity hubs. With the lure of the SunTrust Park mixed-use development which includes the new Atlanta Braves baseball stadium and a multitude of urban parks and recreation opportunities, Atlanta has created true live-work-play environments in its transformative suburban submarkets.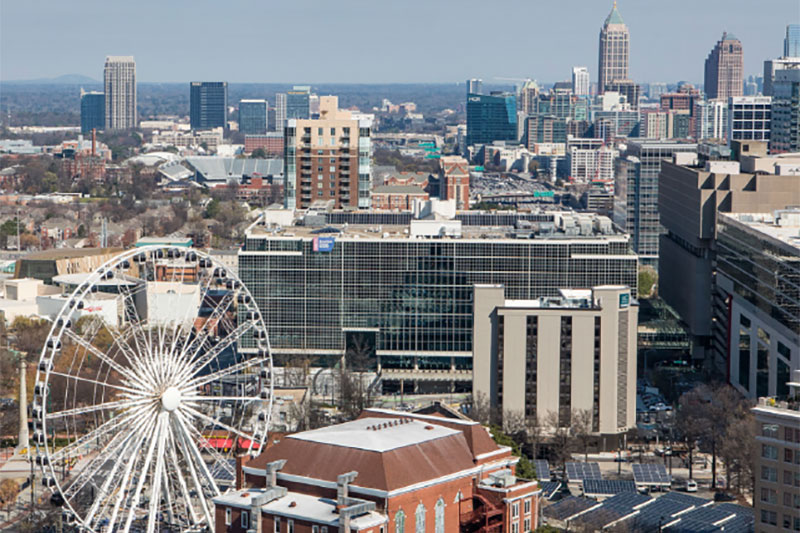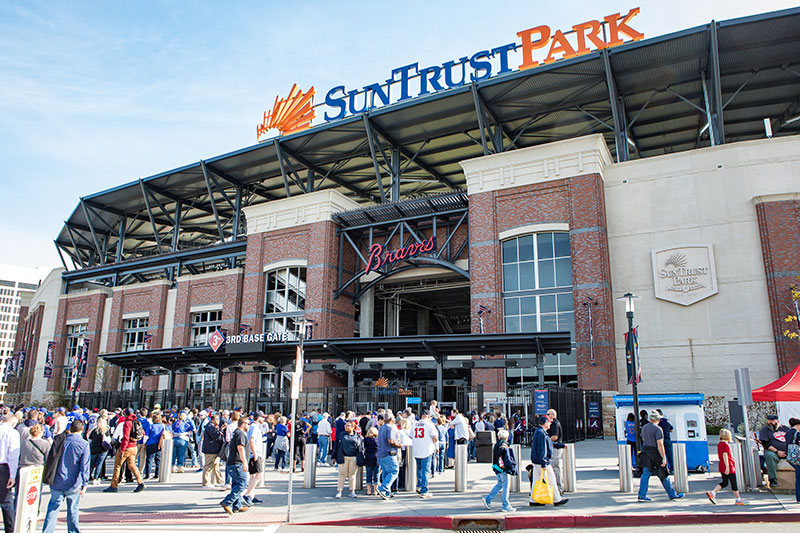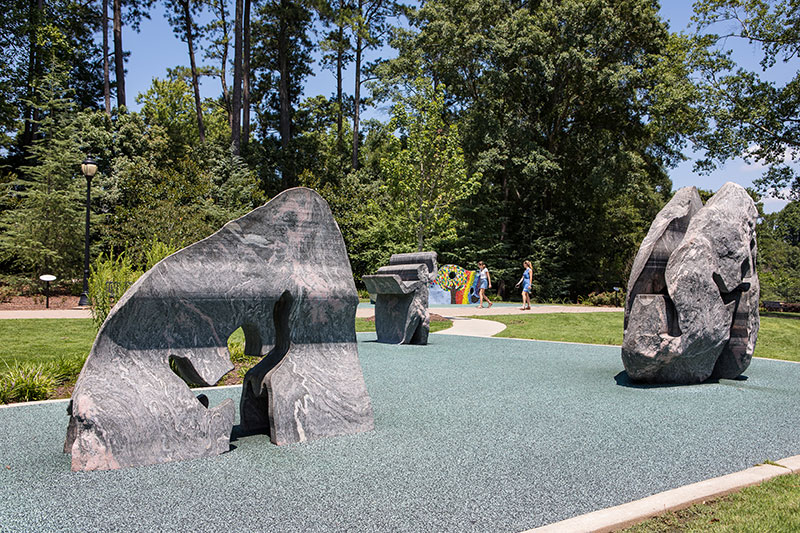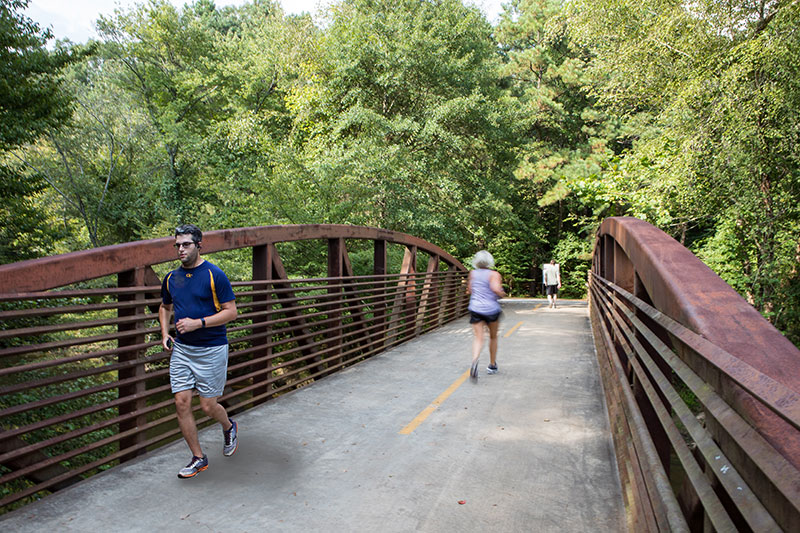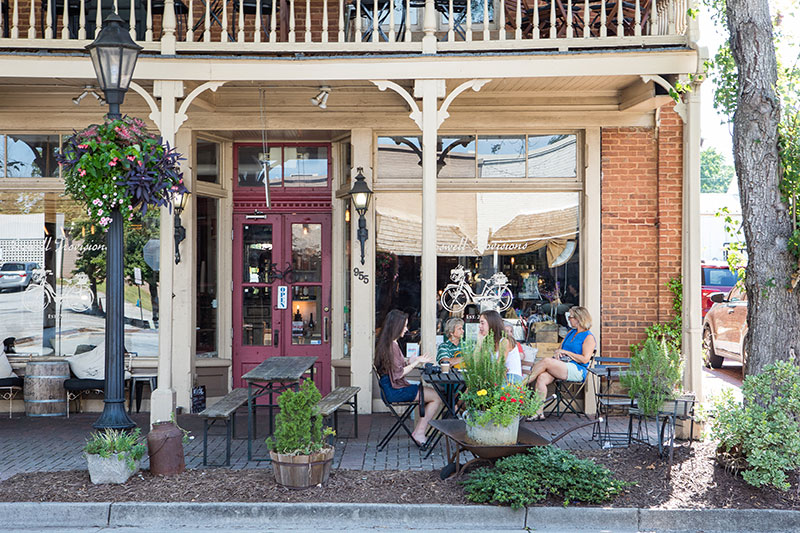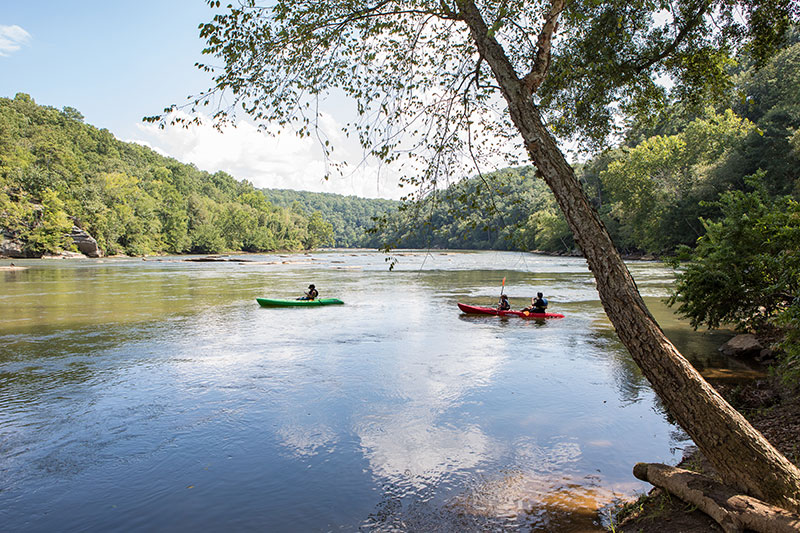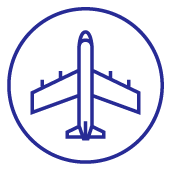 World's Busiest Airport
More than 107 million passengers flew through Hartsfield-Jackson International Airport in 2018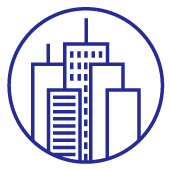 Largest US Metropolitan Area
9th
Home to 5.9 million people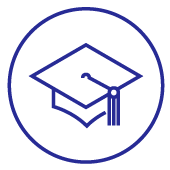 Public Engineering School in the Nation in 2018
#2
The Georgia Institute of Technology's College of Engineering
Growth Metrics
GDP Growth Average
2013-2017(1): U.S. average 2.2%
3.7%
Employment Growth Average
2014-2018(2): U.S. average 1.8%
2.8%
Population Growth Average
2014-2018(3): U.S. average 0.7%
1.5%
(1) U.S. Bureau of Economic Analysis
(2) U.S. Bureau of Labor Statistics
(3) U.S. Census Bureau, Population Division
Quality of Life
A destination for sporting events and cultural attractions, it is easy to see why this "city in a forest" consistently attracts talent and decision makers.

Hartsfield-Jackson International Airport

Home to the Atlanta Braves

Home to Atlanta United

Home to Atlanta Falcons

The Battery Lifestyle Destination at Suntrust Park

The World of Coca-Cola Museum

Chattahoochee River

Marta Transit System