Austin
Combined Carrying Value
US$90.7M
At A Glance
Texas' state capital, Austin, consistently lands among the top performing US markets for businesses with an entrepreneurial culture. A beneficiary of California out-migration, Austin is the only place in Texas that offers hills, water and outdoor activities to residents and visitors of all ages. Packed with foodies, art aficionados and musicians alike, the city has no shortage of diverse talent, remaining a hub for global tech, film, and music creatives as host to the annual South by Southwest conference and festival. With the University of Texas as its anchor, Downtown Austin continues to see new office, retail and multifamily development.
With the growth of Amazon, Google and Apple's upcoming second headquarters, suburban Northwest Austin is also seeing tremendous growth. Offering the opportunity to create differentiating on-site amenities with room to spread out, Northwest Austin provides a destination for decision makers who are not interested in the traffic and hassle of the central business district. Close to top universities, Austin-Bergstrom International Airport and signature Austin amenity hubs like The Domain, Northwest Austin offers a work-life balance that attract decision makers and millennials alike.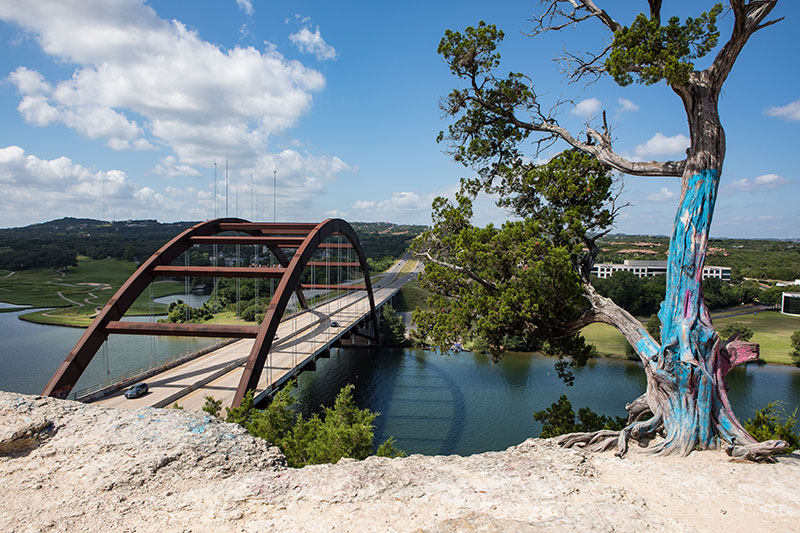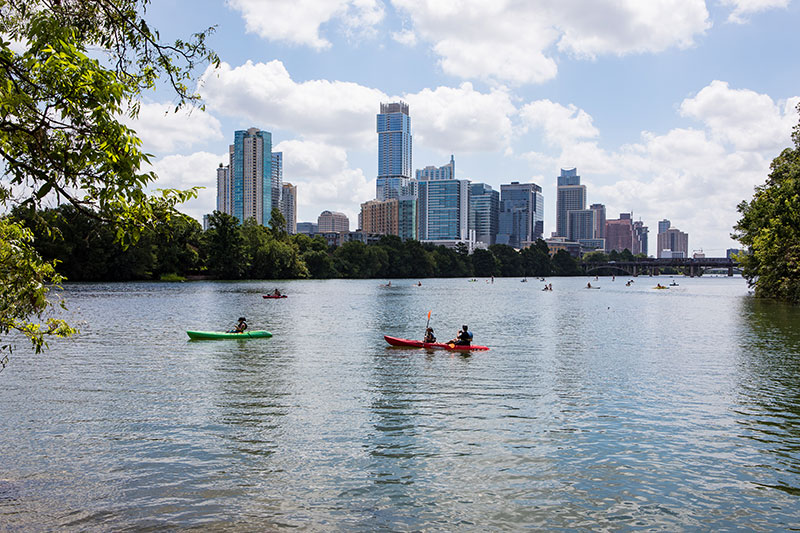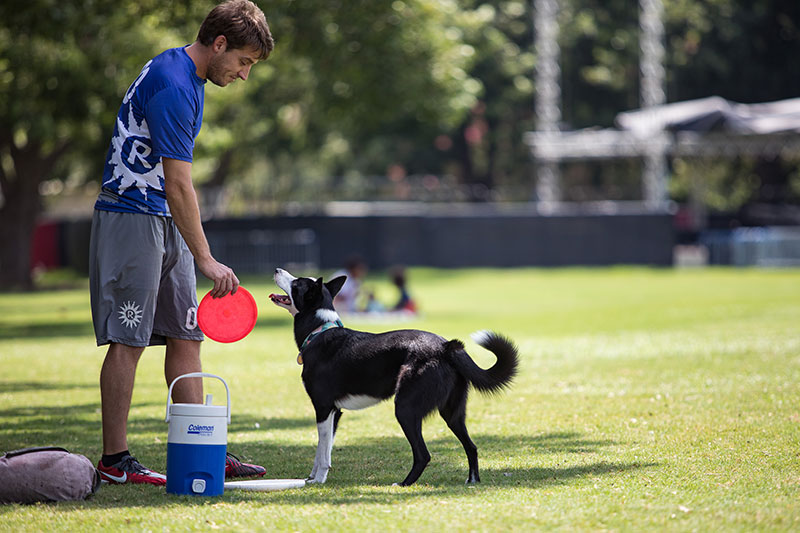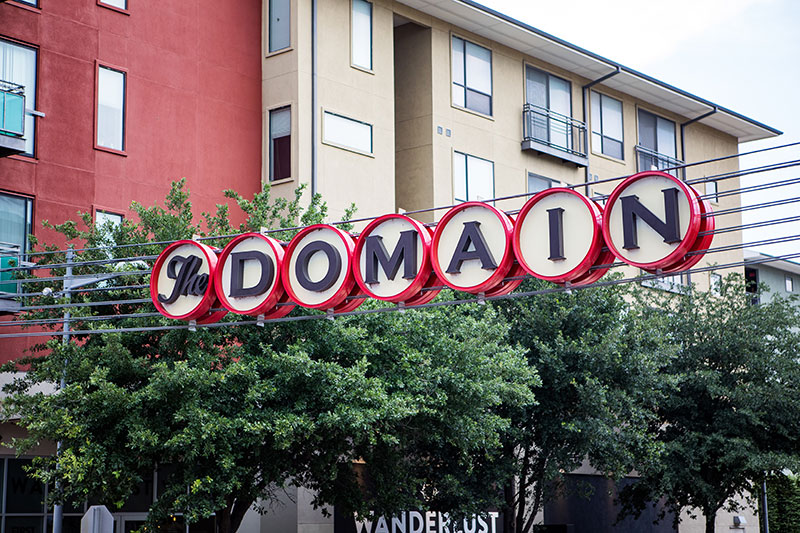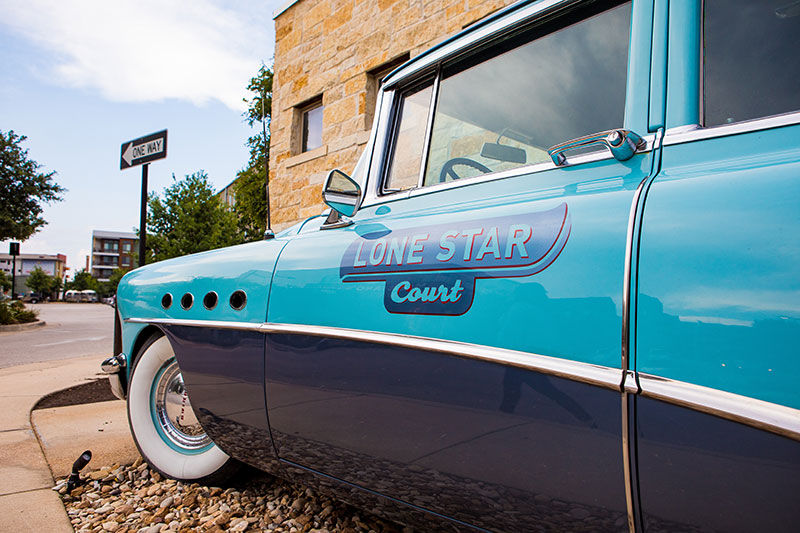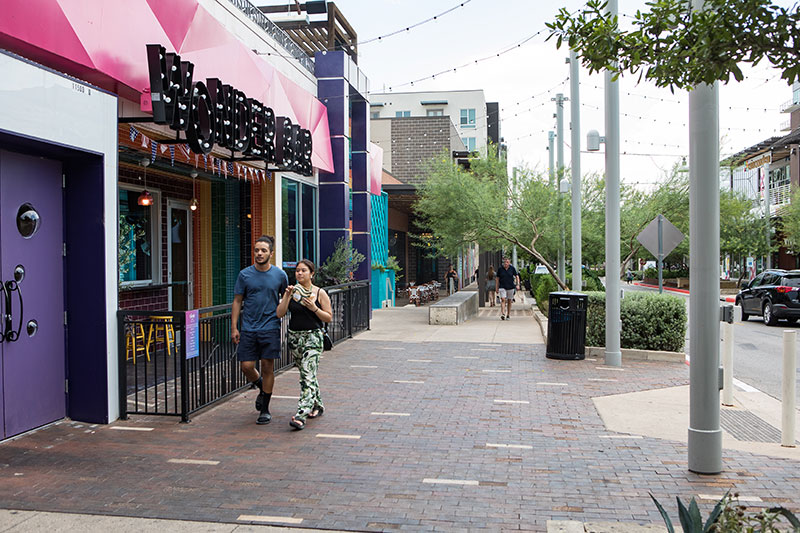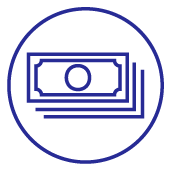 State Income Tax
ZERO
Positioning the city as a front-runner for start-ups and entrepreneurship, Austin offers one of the lowest state and local tax burderns in Texas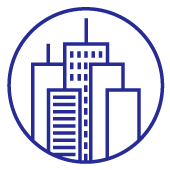 Fastest Growing US City
6th
12,504 population rise from 2017-2018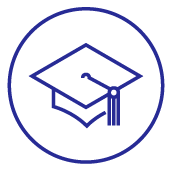 Universities and Education
45%
of Austin metro residents earn a bachelors degree at a minimum
Growth Metrics
GDP Growth Average
2013-2017(1): U.S. average 2.2%
6.4%
Employment Growth Average
2014-2018(2): U.S. average 1.8%
3.6%
Population Growth Average
2014-2018(3): U.S. average 0.7%
2.9%
(1) U.S. Bureau of Economic Analysis
(2) U.S. Bureau of Labor Statistics
(3) U.S. Census Bureau, Population Division
Quality of Life
The ambiance that Austin offers to residents and visitors alike is hard to find anywhere else.

South by Southwest Conference & Festival

Austin food and wine festival

Lake Austin

South Congress

The Domain

The Arboretum

Diverse Dining Scene

Austin City Limits