Houston
Combined Carrying Value
US$135M
At A Glance
The largest Southern city in the US, Houston offers a vibrant community committed to providing an exceptional standard of living and an excellent corporate landscape. A major economic centre and national hub for energy, aerospace and healthcare companies, Houston is home to the world's largest medical centre, Texas Medical Center, and its planned 37-acre translational research campus expansion named TMC3. Its port creates a massive draw for shipping and logistics companies with wind, solar and clean energy at its core, while the city's three airports form the sixth largest air traffic system in the world.
With esteemed universities, a relatively low cost of living and an impressive waterway system, the Bayou City thrives because it is truly a great place to work and live. From its world-famous barbeque to its impressive space programme and history, Houston remains a destination for decision makers and talent alike. With positive economic momentum for the last several years, Houston's reported population growth is sure to translate to an expanding office base.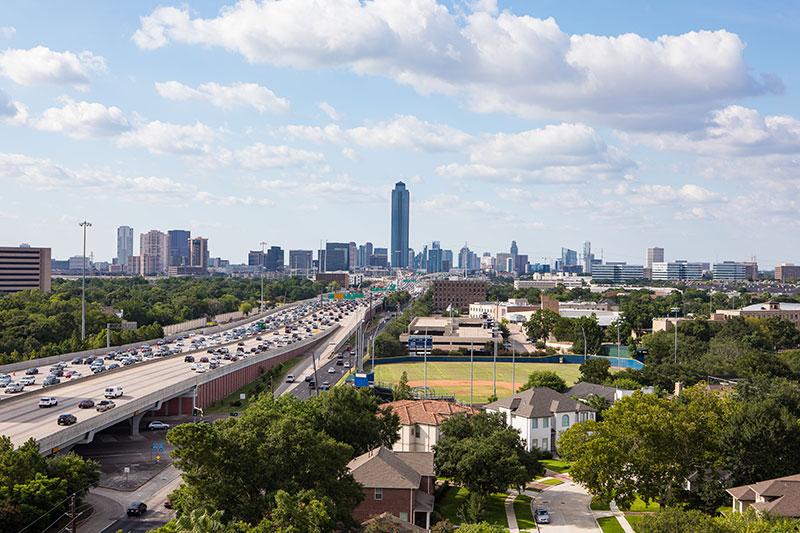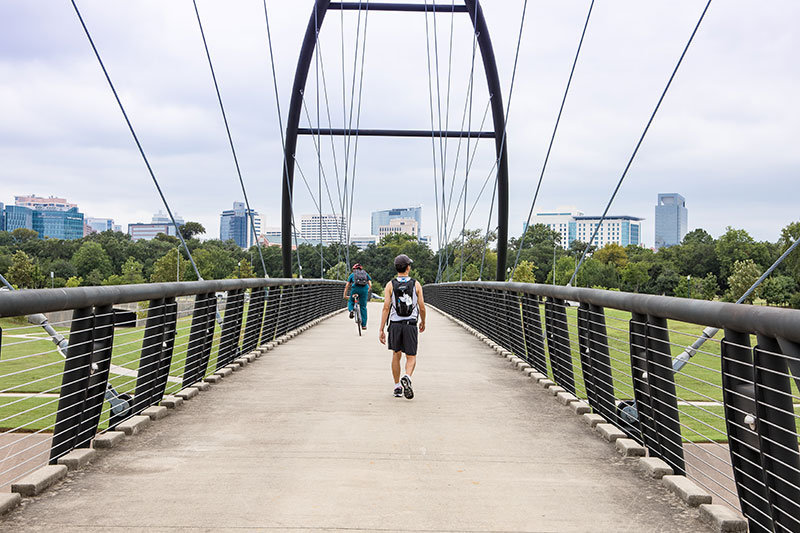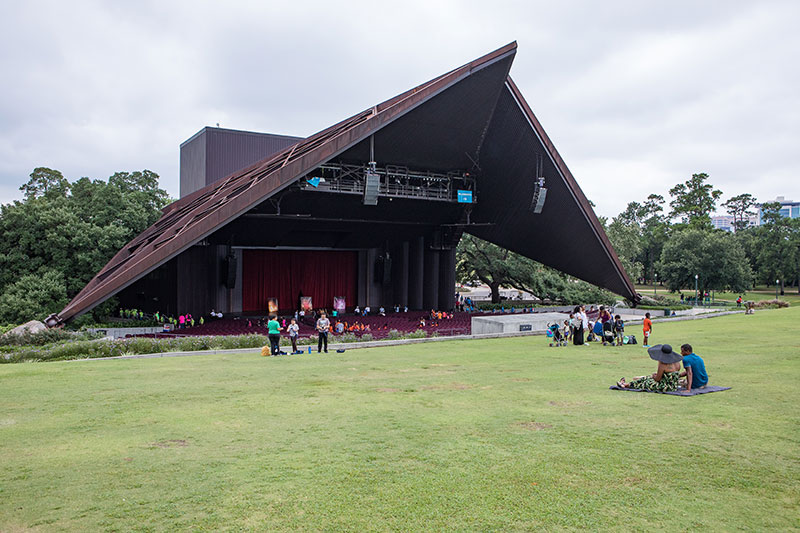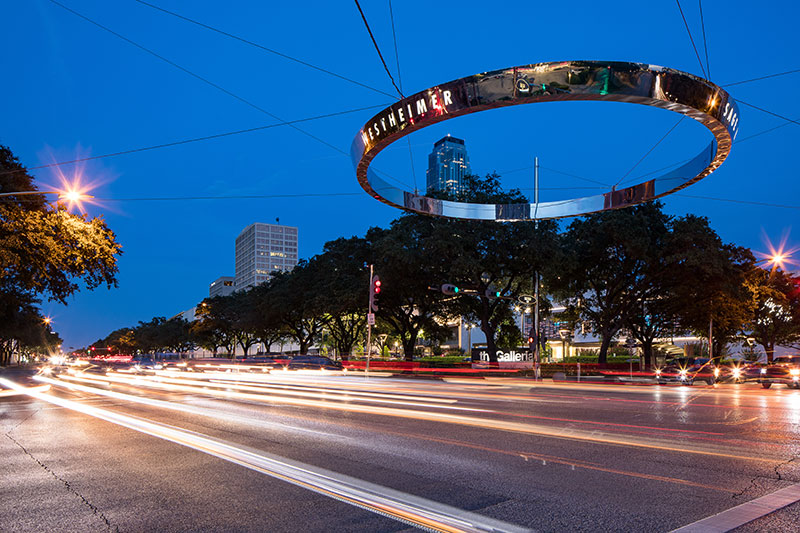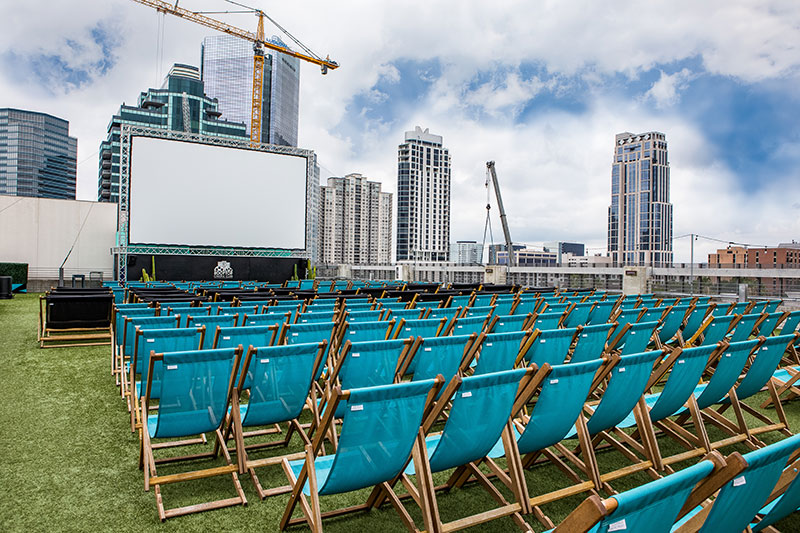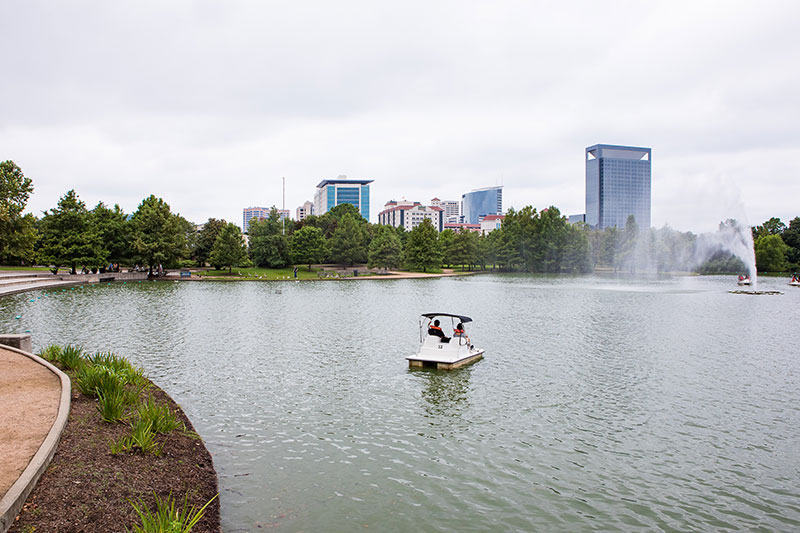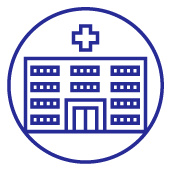 Largest
Medical Centre
in the world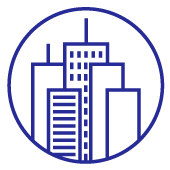 Most Populous US City
4th
2018 total population of over 2.3 million and counting, just behind NY, LA and Chicago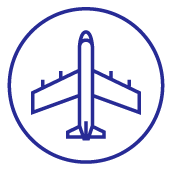 Largest Air System in the World
6th
Formed by Houston's three airports
Growth Metrics
GDP Growth Average
2013-2017(1): U.S. average 2.2%
1.3%
Employment Growth Average
2014-2018(2): U.S. average 1.8%
1.6%
Population Growth Average
2014-2018(3): U.S. average 0.7%
2.0%
(1) U.S. Bureau of Economic Analysis
(2) U.S. Bureau of Labor Statistics
(3) U.S. Census Bureau, Population Division
Quality of Life
A hub for energy, shipping, logistics and aerospace companies with the largest medical centre in the world, Texas' major economic centre remains a coveted place to work and live.

Texas Medical Center

The Port of Houston

Houston Space Center

Galleria Mall

Hermann Park

BLVD Place

Uptown Park

Discovery Green