Orlando
Combined Carrying Value
US$96M
At A Glance
Home to the famed theme park destinations of Walt Disney World, Universal Studios and Islands of Adventure, the city of Orlando consistently lands among the most attractive communities for favorable climate, tourism and business for residents and visitors of all ages. With a history of strong residential identity sustained by the zero state income tax and an unbeatable climate, Orlando's thriving submarkets continue to drive growth for the abundant first-class businesses that call it home. Just 20 miles north of the city's entertainment district, Maitland offers an appealing commercial community for growing businesses and corporate decision makers alike in Central Florida.
With a growing population as well as downtown thoroughfares, active arts associations, beautiful lakes and tree-filled parks, it is no wonder why companies frequently choose life in Maitland over the Orlando central business district. Flanked by Winter Park's high-end community and prestigious universities, companies in search of top talent, quality office space and a well-established market continue to flourish in Maitland.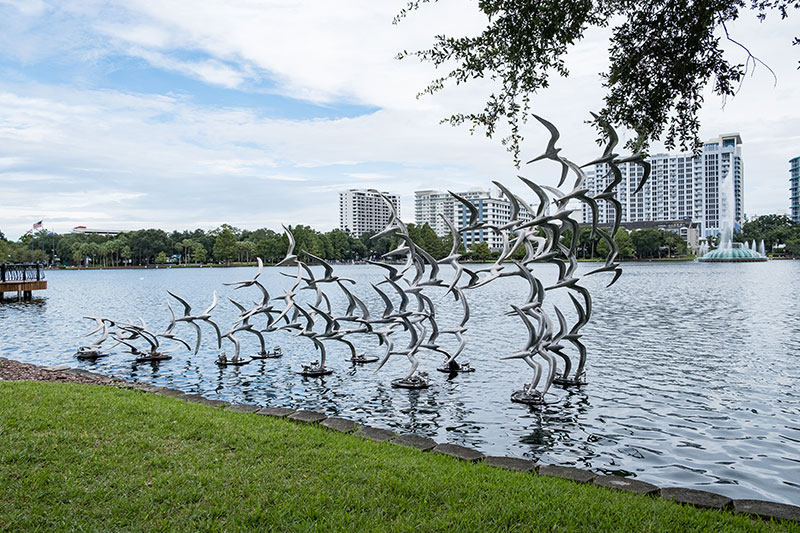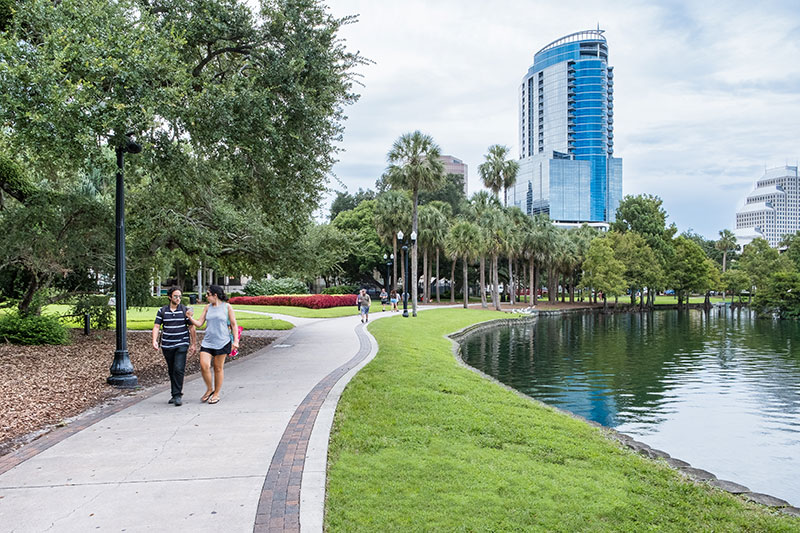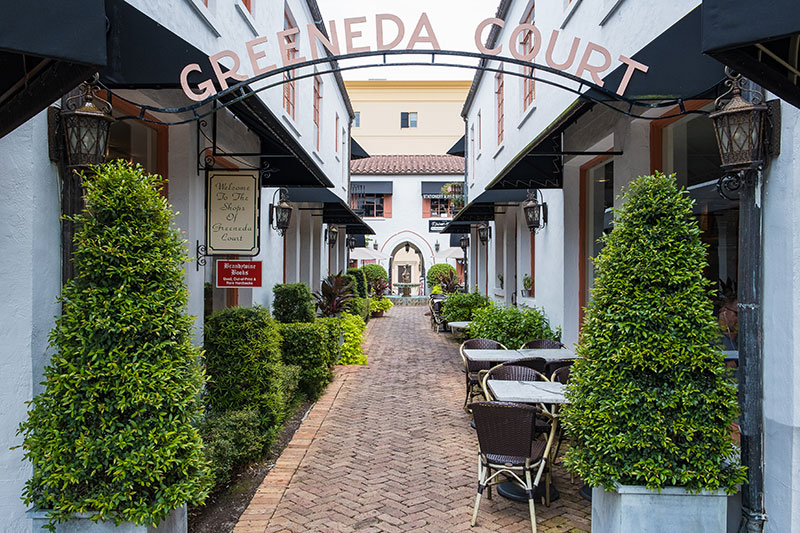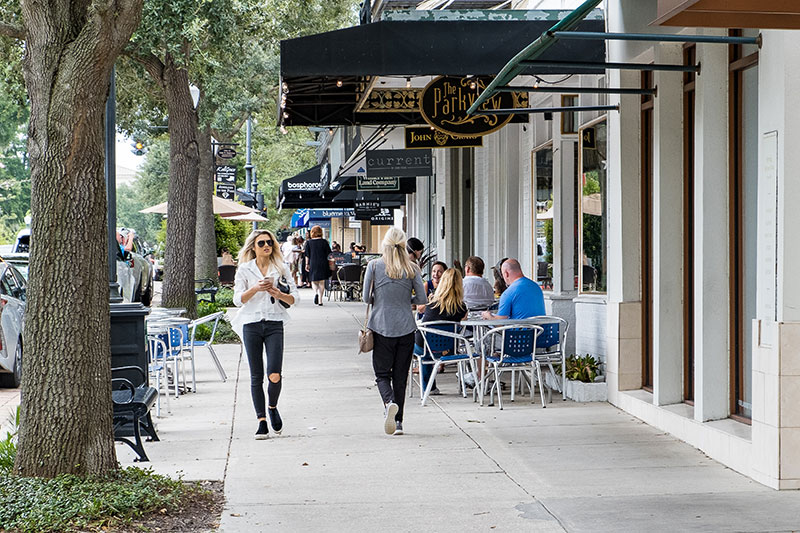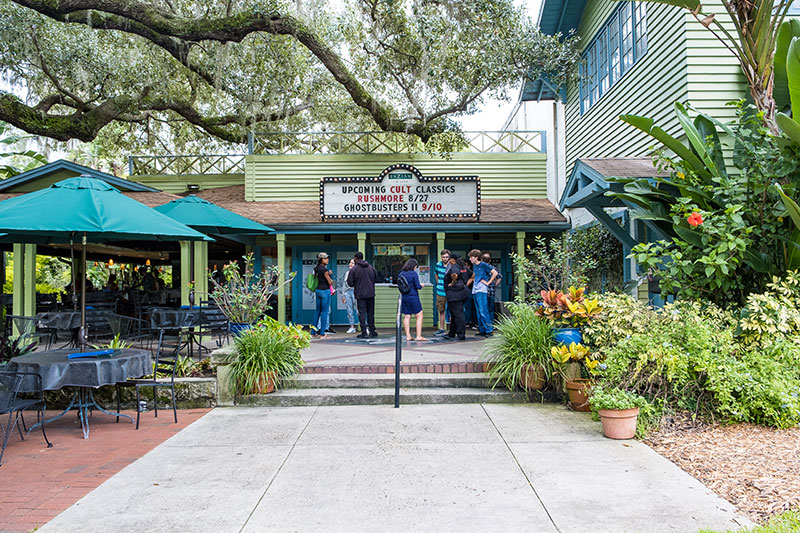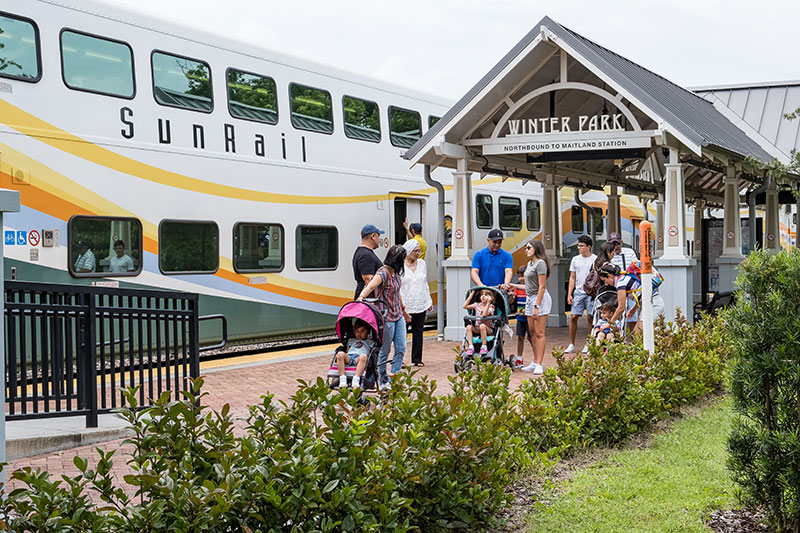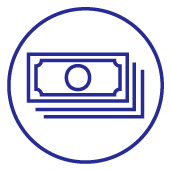 State Income Tax
Zero
Enabling continued growth, by maintaining young, educated workers at its core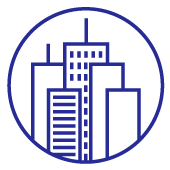 Largest City in the Southeastern US
6th
with a population of 2.13 million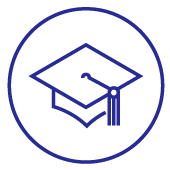 Universities and Education
60%
of Maitland residents earn a bachelors degree at a minimum
Growth Metrics
GDP Growth Average
2013-2017(1): U.S. average 2.2%
3.0%
Employment Growth Average
2014-2018(2): U.S. average 1.8%
4.0%
Population Growth Average
2014-2018(3): U.S. average 0.7%
2.5%
(1) U.S. Bureau of Economic Analysis
(2) U.S. Bureau of Labor Statistics
(3) U.S. Census Bureau, Population Division
Quality of Life
Florida remains a popular destination with lakes, green space, entertainment and recreation opportunities.

Walt Disney World

Jim Houser Azalea Garden

Maitland Ballfield Complex

Universal Studios

Waterskiing

The Florida Mall

Golfing

Kennedy Space Center