Sacramento
Combined Carrying Value
US$44.9M
At A Glance
The sunny state of California's capital, Sacramento is the sixth largest city in the state and the ninth largest capital in the United States. As the seat of the California Legislature and State Governor, Sacramento's political core is a mecca for think tanks and lobbyists. As Downtown Sacramento continues to grow as a hub for education, celebrated Sacramento Kings basketball wins and food festivals, the northeastern submarket of Folsom continues to pique the interest of finance and healthcare industry leaders.
An urban oasis just 20 minutes away via Highway 50 from Sacramento's central business district, Folsom boasts a desirable quality of life with a strong workforce at its helm. While the Bay Area's cost of living continues to increase, Folsom offers talent, high-end housing and life in the hills that is close to downtown and in manageable commuting distance to San Francisco. Home to Intel Corporation's expansive campus and with limited opportunity for new developments, Folsom offers strong rent growth in a highly sought-after location.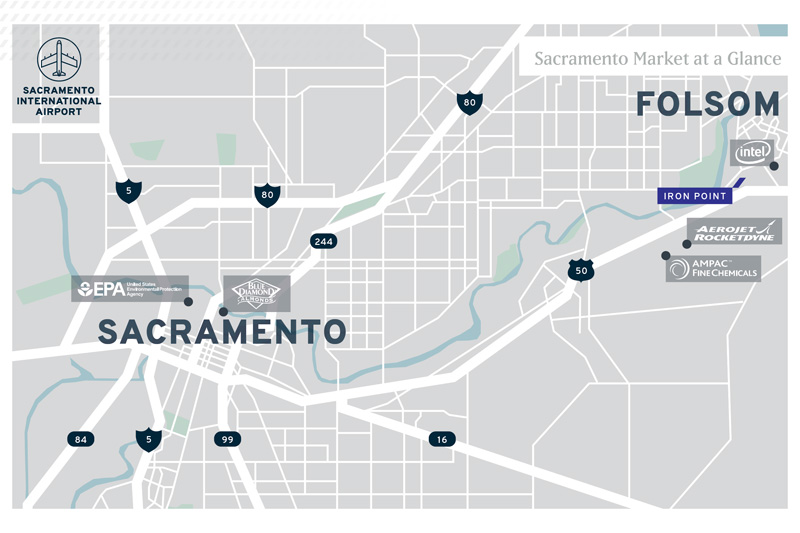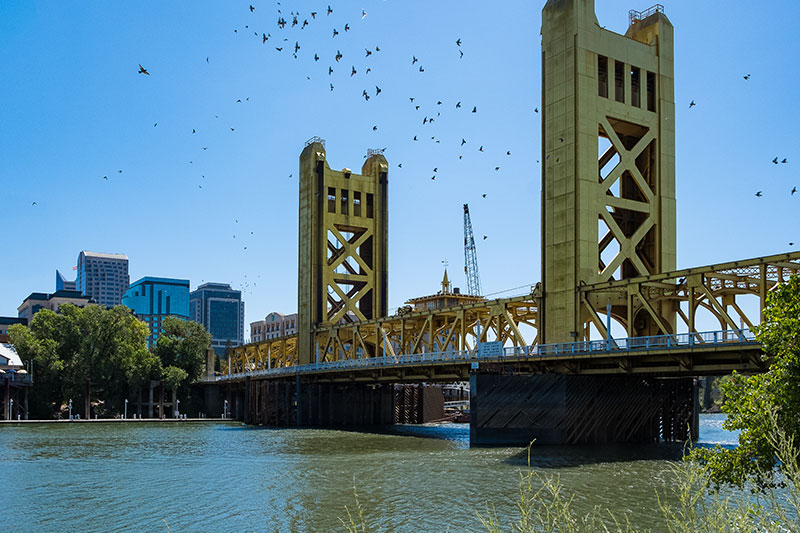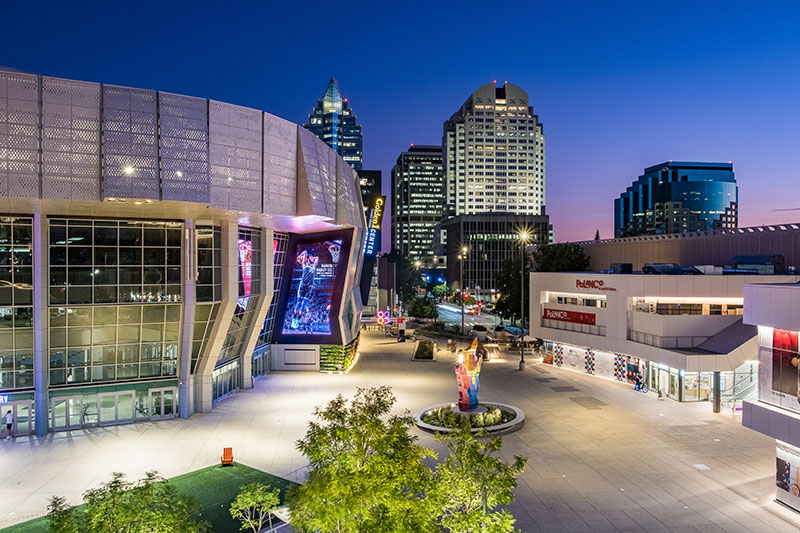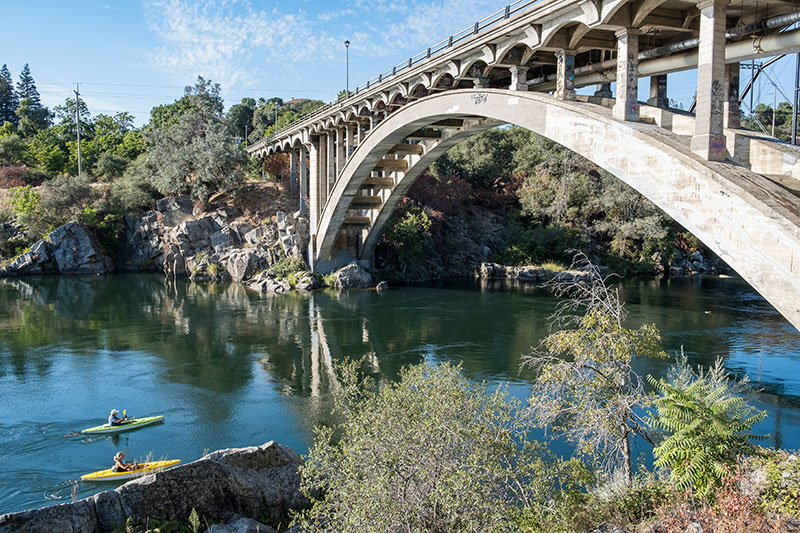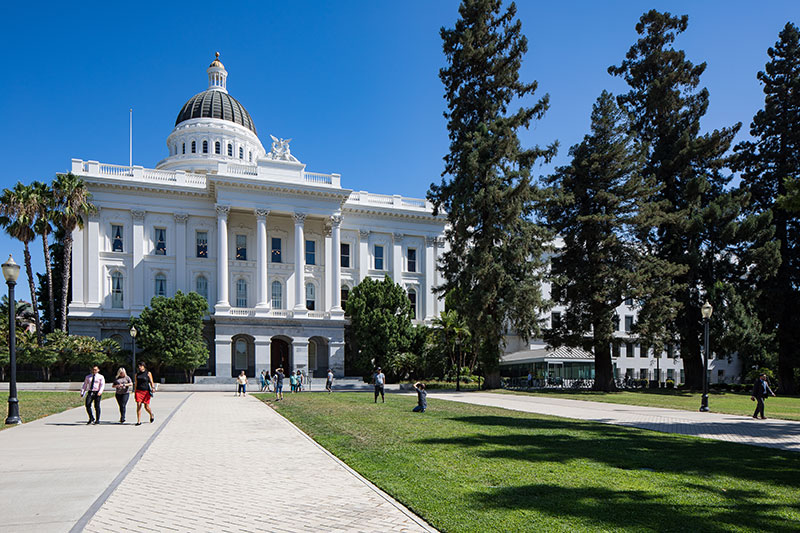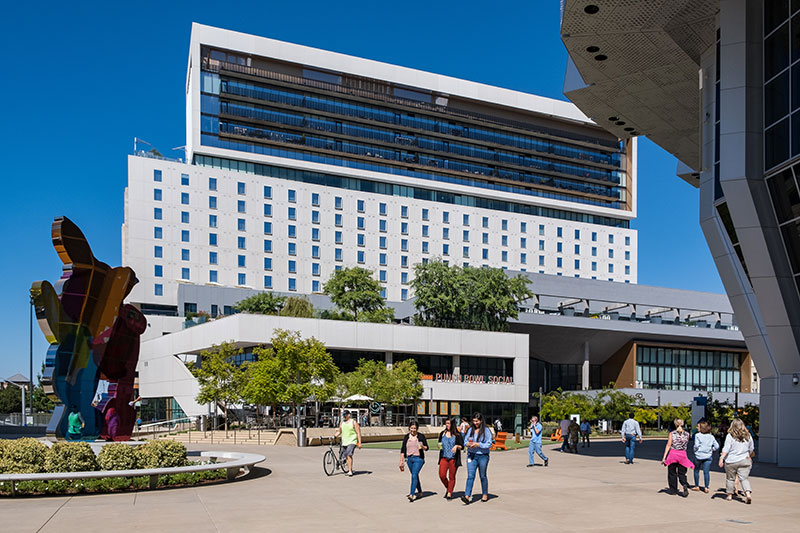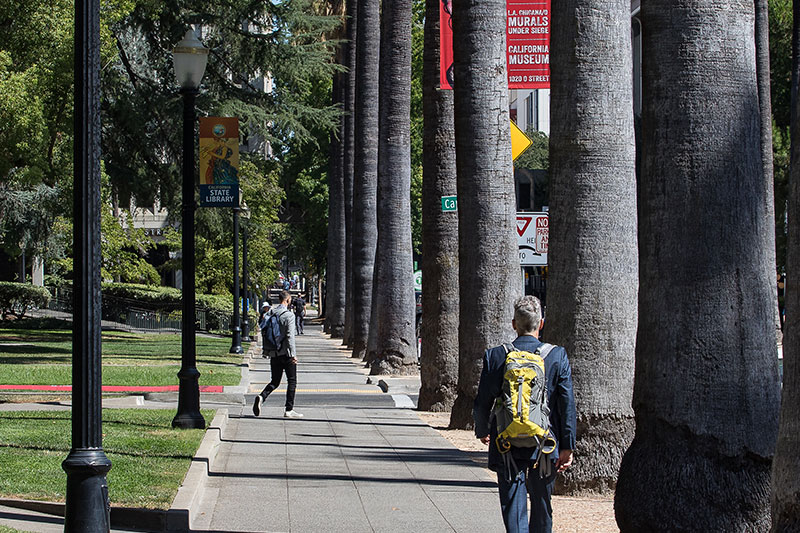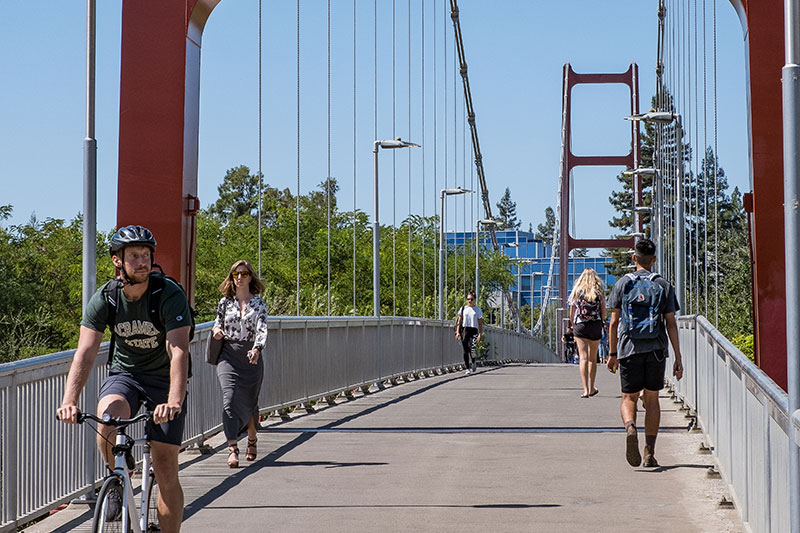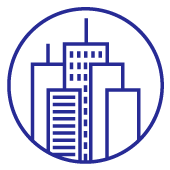 Largest US Capital
9th
513,624 Total population estimate, July 1, 2019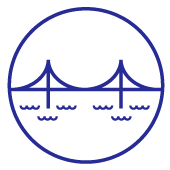 Miles Northeast of San Francisco
90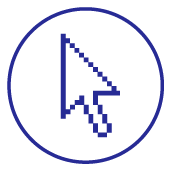 Miles Northeast of Silicon Valley
120
Growth Metrics
GDP Growth Average
2015-2019(1): U.S. average 2.5%
3.5%
Employment Growth Average
2015-2019(2): U.S. average 1.6%
2.7%
Population Growth Average
2015-2019(3): U.S. average 0.6%
1.1%
(1) U.S. Bureau of Economic Analysis
(2) U.S. Bureau of Labor Statistics
(3) U.S. Census Bureau, Population Division
Quality of Life
Numerous parks, historic sites and diverse recreation opportunities contribute to the capital of California's vibrant culture.

Sacramento Kings Basketball Arena

Old Sacramento Waterfront District

Historic Folsom Prison

California State Capitol Museum

Sacramento Zoo

Tower Bridge

Downtown Commons