Seattle
Combined NLA
1,603,687 SF
Combined Carrying Value
US$618.9M
At A Glance
Home to globally renowned public and private research institutions and prestigious universities, Seattle has drawn a deepening pool of talent from aerospace, retail and creative, to information and clean technology sectors. While the central business district continues to flourish, anchored by many Fortune 500 companies, the submarkets of Redmond and Bellevue are booming. Due in part to large corporations like Microsoft, and now Amazon setting the trend of submarket migration, reputable companies are following suit to take advantage of the preferred lifestyle factors that exist just across Lake Washington. A large beneficiary of California out-migration, these Seattle submarkets flaunt convenient access to three national parks and acclaimed hiking, biking, rafting, fishing and other outdoor recreation opportunities.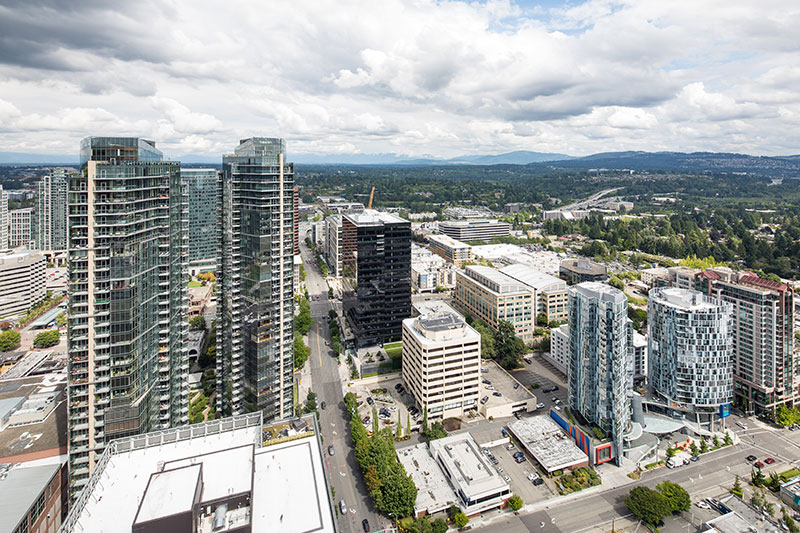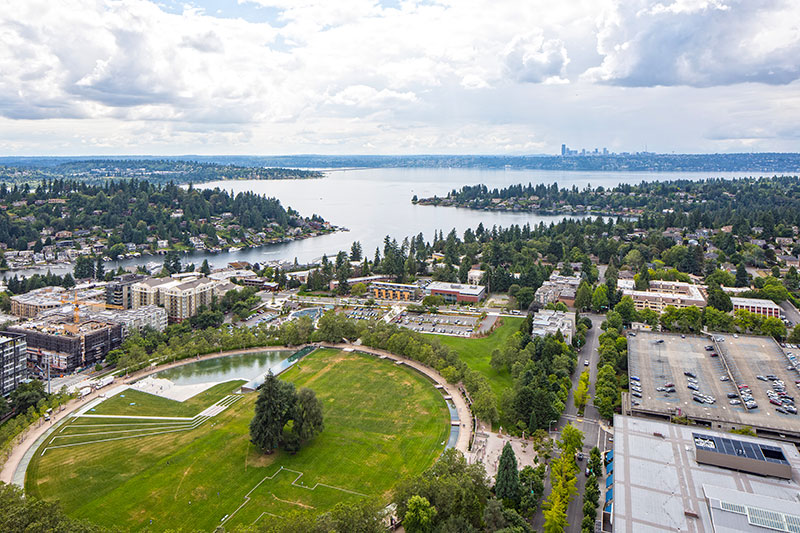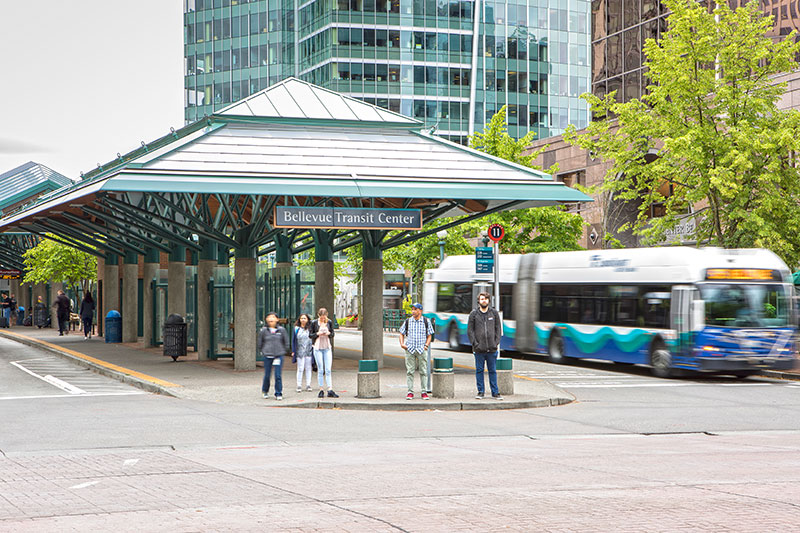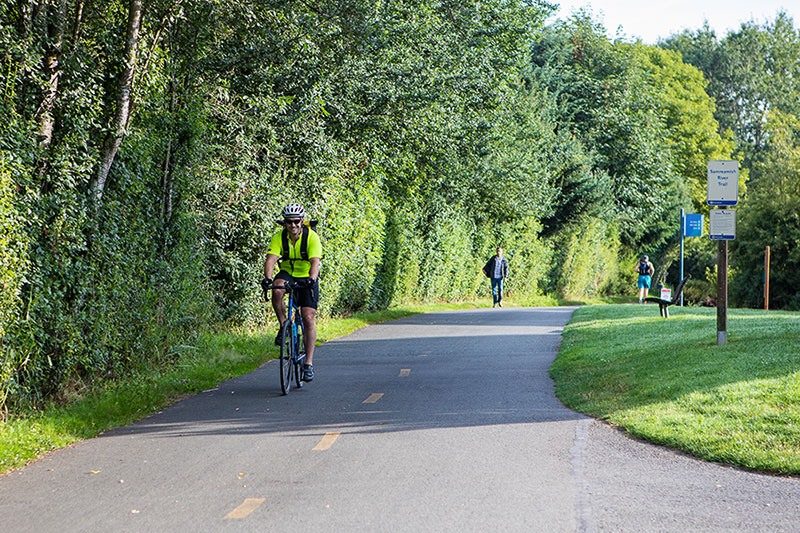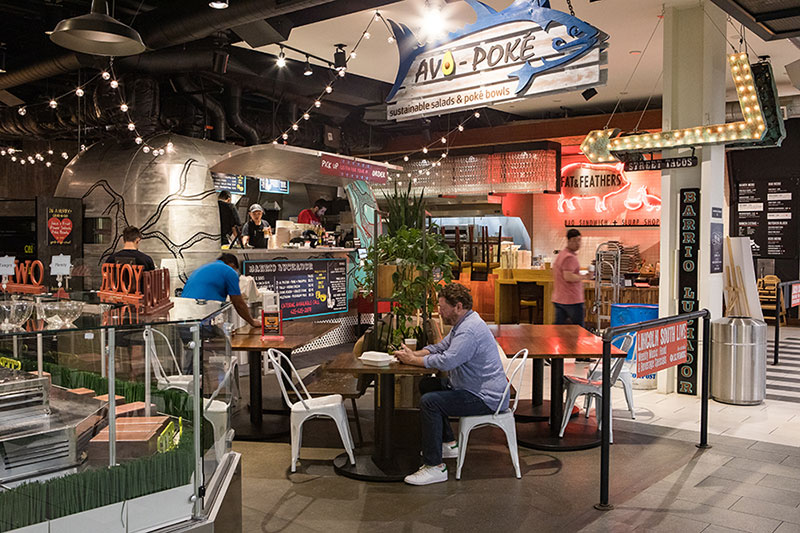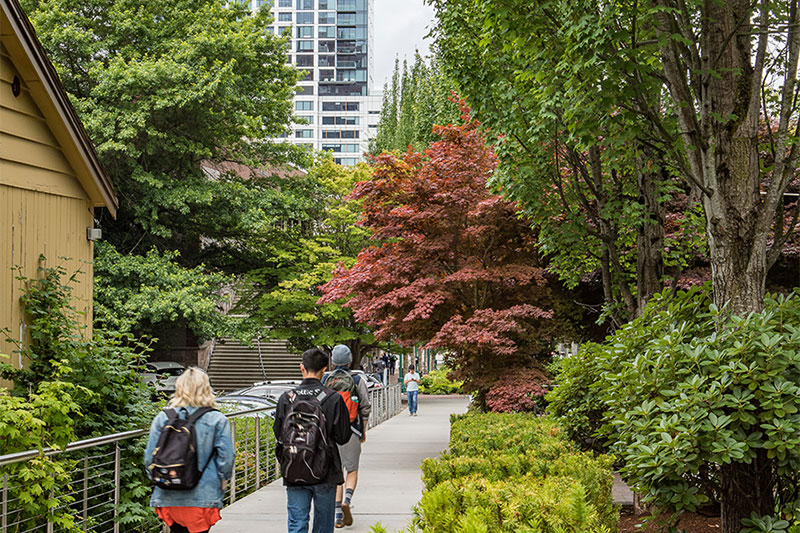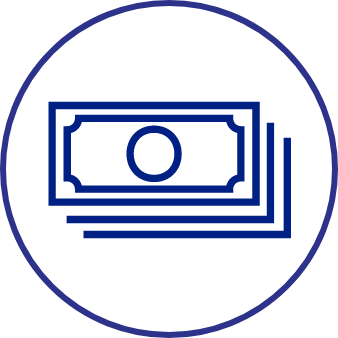 State Income Tax
ZERO
Positioning the city as a beacon for continued growth, maintaining young, educated workers at its core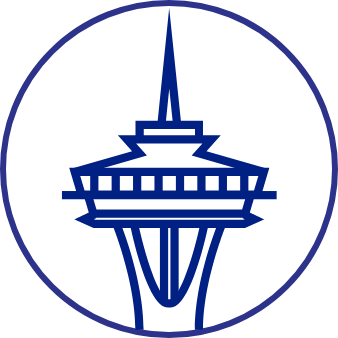 Fastest Growing US City
4th
15,354 population rise from 2017-2018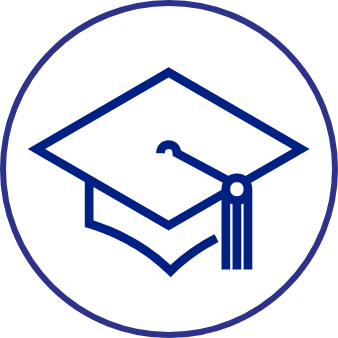 Universities and Education
56%
of Washington residents earn a bachelors degree at minimum
Growth Metrics
GDP Growth Average
2013-2017(1): U.S. average 2.2%
4.0%
Employment Growth Average
2014-2018(2): U.S. average 1.8%
2.8%
Population Growth Average
2014-2018(3): U.S. average 0.7%
1.8%
(1) U.S. Bureau of Economic Analysis
(2) U.S. Bureau of Labor Statistics
(3) U.S. Census Bureau, Population Division
Quality of Life
The scenery and proximity to nature are two catalysts that contribute to Seattle's alluring atmosphere.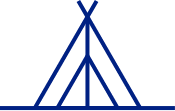 Olympic National Park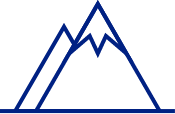 Mount Rainier National Park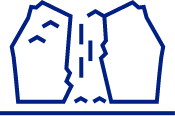 North Cascades National Park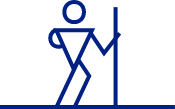 Bellevue Botanical Gardens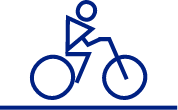 Maydenbauer Beach Park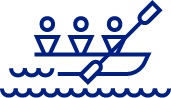 Lake Washington Kayaking

Seattle Art Museum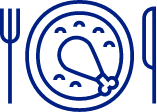 Dining at Lincoln Square